Who is LeBron James and what is his net worth?
LeBron James is a renowned professional basketball player who currently plays for the Los Angeles Lakers in the NBA. Born on December 30, 1984, in Akron, Ohio, James has established himself as one of the greatest basketball players of all time. His outstanding skills, athleticism, and versatility on the court have earned him the nickname "King James" among fans and peers.
LeBron James: The NBA Superstar
LeBron James has had a successful career in the NBA, making headlines for his incredible performances and numerous accomplishments. He has won four NBA championships, four NBA Most Valuable Player (MVP) Awards, and has been selected to the All-NBA First Team 17 times. James' impact on the game both on and off the court has solidified his status as one of the greatest players in basketball history.
LeBron James' Net Worth in 2023
As of 2023, LeBron James' net worth is estimated to be around $1 billion according to Forbes. This makes him one of the wealthiest athletes in the world. James' net worth has steadily increased over the years due to his lucrative basketball contracts, endorsement deals, and successful business ventures.
Forbes' Evaluation of LeBron James' Net Worth
Forbes consistently evaluates the net worth of various individuals, including athletes, based on their earnings, assets, and investments. According to Forbes' assessment, LeBron James officially became a billionaire in 2021, and his net worth has continued to grow since then. Forbes considers James' endorsement deals, business ventures, and other sources of income to determine his net worth every year.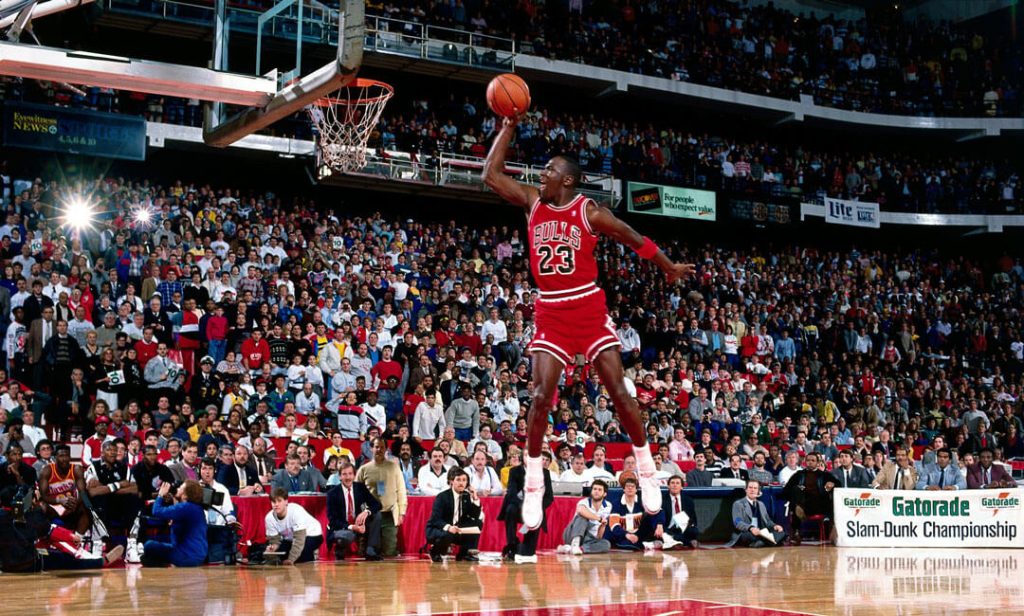 How did LeBron James become a billionaire?
LeBron James' Endorsement Deals
One of the key factors contributing to LeBron James' billionaire status is his numerous endorsement deals. Over the course of his career, James has partnered with various prominent brands such as Nike, Beats by Dre, and many more. These endorsement deals have allowed him to earn a significant amount of money through sponsorships and royalties.
LeBron James' Business Ventures
In addition to his basketball career, LeBron James has ventured into the business world. He is the co-founder of SpringHill, a media production company that has produced multiple successful projects. James also owns a stake in the Boston Red Sox, a major league baseball team, and Liverpool F.C., a top English football club. These investments have contributed to his overall net worth.
LeBron James' Deal with Nike
One of LeBron James' most lucrative deals is his partnership with Nike. In 2003, James signed a seven-year, $90 million contract with the sportswear giant even before he played a single NBA game. Since then, their partnership has grown significantly, and in 2015, James reportedly signed a lifetime deal with Nike estimated to be worth over $1 billion. This long-term partnership has been a major source of income for James.
What are some notable financial achievements of LeBron James?
LeBron James' Lifetime Deal with Nike
One of LeBron James' most notable financial achievements is his lifetime deal with Nike. This groundbreaking agreement, which is unprecedented in the sports industry, showcases the trust and belief that Nike has in James as a global superstar. The deal not only guarantees James a significant income for the rest of his life but also solidifies his status as an icon in the world of sports marketing.
LeBron James' Ownership in Fenway Sports Group
In addition to his investment in the Boston Red Sox, LeBron James also holds a minority stake in Fenway Sports Group, the parent company of the Red Sox. This ownership position further diversifies his investment portfolio and provides him with additional opportunities for financial gains.
LeBron James' Investment in Blaze Pizza
LeBron James is known for his involvement in various business ventures, and one notable example is his investment in Blaze Pizza. In 2012, James became an investor and spokesperson for the fast-casual pizza chain. Since then, Blaze Pizza has become one of the fastest-growing pizza franchises in the United States, contributing to James' financial success.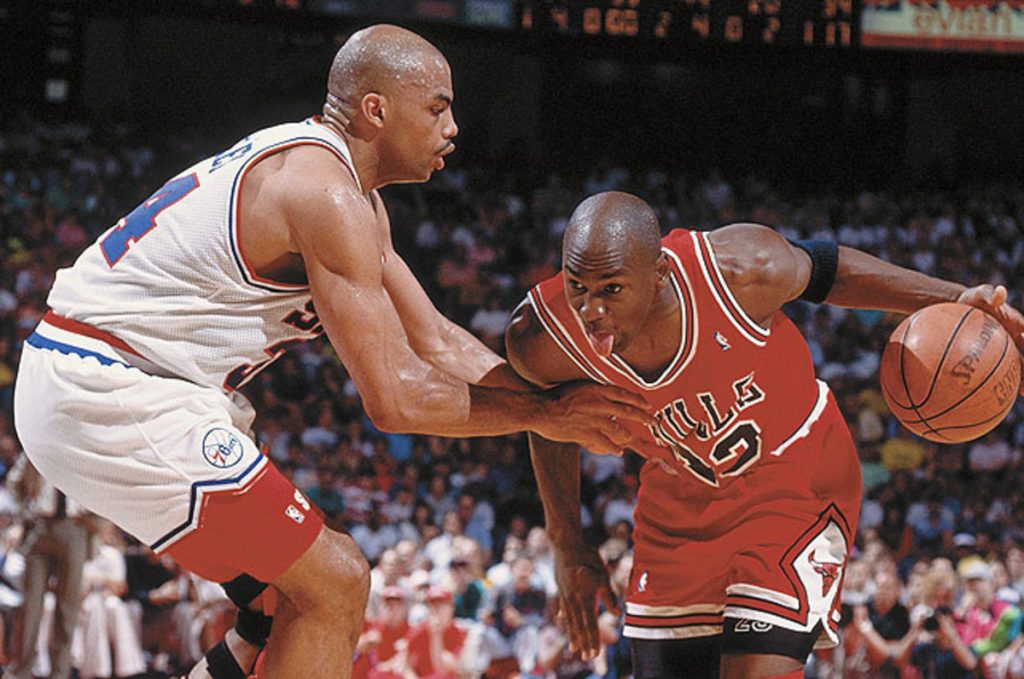 How does LeBron James' net worth compare to other athletes?
LeBron James vs Michael Jordan: A Comparison of Net Worth
When it comes to comparing the net worth of basketball legends, LeBron James and Michael Jordan are often mentioned. While both have achieved tremendous financial success, Forbes estimated LeBron James' net worth to be $900 million in 2021, while Michael Jordan's net worth was estimated at $2.2 billion. Jordan's majority of wealth comes from his successful endorsement deals, ownership stake in the Charlotte Hornets, and other business ventures.
LeBron James' Rank among Highest-Paid Athletes
LeBron James consistently ranks among the highest-paid athletes in the world. In 2022, he was listed as the seventh-highest-earning athlete by Forbes, with estimated earnings of $100 million. These earnings include his basketball salary, endorsement deals, and other sources of income.
LeBron James' Financial Partnerships
LeBron James has established various financial partnerships throughout his career. One notable partnership is with his long-time business partner, Maverick Carter. Together, they have built the SpringHill Company, which encompasses SpringHill Entertainment, a media production company, and other ventures. These partnerships have contributed to both James' success as an athlete and entrepreneur.